Building Your Business with Better Words

Content Writing & Strategy

Whitepapers & Pitch Decks


Career Building: Resumes, LinkedIn, & Bios

Branding & Business Writing


Whitepapers & Pitch Decks

I'm Dan, the man with the writing plan.
Writer. Marketer. Voicing & messaging extraordinaire. A freelance writer based in Wisconsin, I've  helped large brands find their voice, blogs find their next breakout post, and individuals find their dream job.
Pretend your business isn't a business.
Pretend it's the main character in a caper movie. Your mission: steal the Declaration of Independence. But every hero needs a sidekick, a voice in your earpiece. The expert telling you where to do, what to say. That nerd in the van, the person with all of the passwords? That's me.
Except this is real life. Oh, and we won't touch the Declaration of Independence. Wink, wink. Writing that Sticks to the Ribs



99+%
Client Satisfaction Rate
A top freelancer on Upwork, where you can view over 10 years of reviews. My client satisfaction rates have earned my "Top Performer" status, giving you confidence you're working with the best.

22%
Day One Email Response Rate
Consistently driving high email response rates for an email marketing company who outsourced writing and headlines to yours truly.

70.6%
Sales Lead Capture
One sales letter yielded over 70% in lead capture conversion rates, leading to thousands of dollars in revenue from nne business's first-ever offer. 12.3% conversions for the final purchase.

Dan is a pro. I hired him to write direct response and email campaigns for us and the content is strong, enticing, and makes people want to know more.
Walter Bergeron, Driving Force Company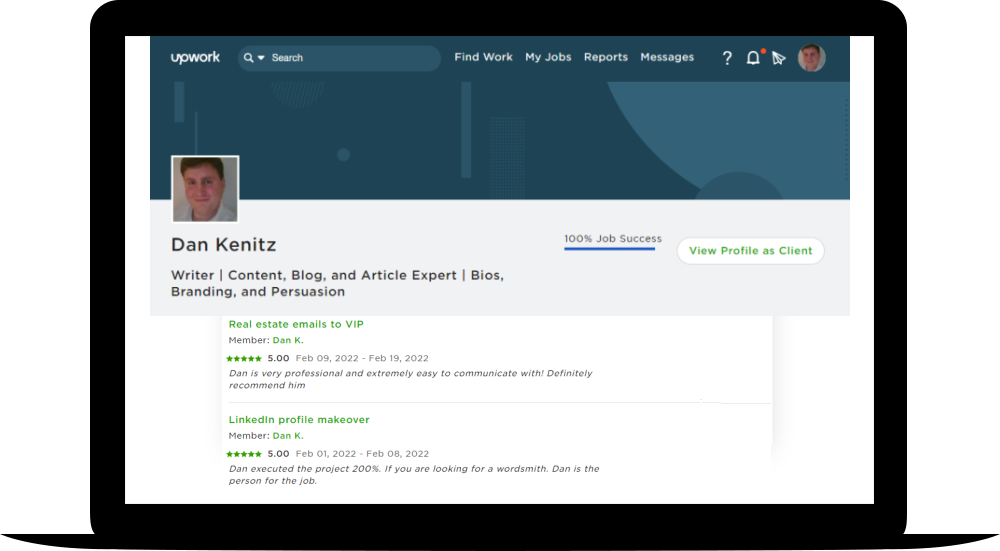 "He's an incredibly gifted and compelling writer, which in and of itself is hard to find. But, he's also deadline-driven, communicative, organized, detail-oriented, and conscientious. He's one of the best I've worked with—plain and simple."
Kat Boogaard, Kat Boogaard & Company
"Dan is hands down one of the best writers I've ever worked with. He's thorough, pays attention to detail, and can match any writing voice I throw at him."
"He's one of the few writers who can make me laugh."
"His writing was beyond my expectations and helped me land my dream job."
"Dan is a prompt, thorough, and all-around great writer."
Emma Siemasko, Stories By Us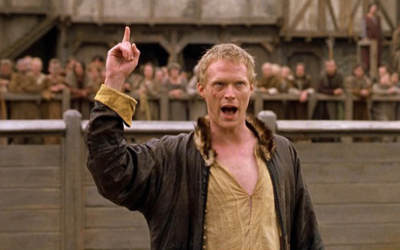 Despite popular misconception…the hook is more than a marketing tool. At its best, it can be not only a propellant but also a statement of what you might expect from the text to come.-Noah Lukeman, The First Five Pages I have a confession. I've made a successful...